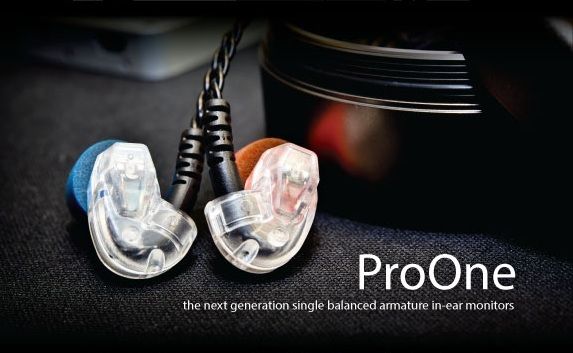 Got a good earphones recently! The Hippo ProOne! Yes, the brand is Hippo!

In case you guys totally have no idea about Hippo brand. Hippo Audio is a Korea brand affiliate with Jaben, their only sole agent/distributor globally. They are a company who loves sound but keep the exposure and production in low profile, that's why many people have not heard of this brand. Popular products such as Hippo VB, Shroom, Pearl are doing a reasonable amount of great job in other continents beside Asia, leading to even better product R&D, the Hippo ProOne, their first BA driver earphone in the market.

Hippo ProOne looks similar to Westone UM1. Both of them are using the same concept of transparent housing, soft cable for flexibility and easy handling. The ergonomic design is quite comfortable for me, it has a slightly broader on the part which connected to tube nozzle, mainly because of the BA driver placement, which is the most unique part in Hippo ProOne. You might need to take a little while to get use to the way u wear them but you get used to it in no time. Hippo ProOne is the first of the kind it sounds really really good.

The best part is there is no cable noise and the 3.5mm Jack is small enough to fit in most of protective cases!

Sound wise. Treble is good, Midtone is clear and Bass is not muddy.

It's really a good buy and I got special price thanks to Mr D Ng :D

There you go, thats my Hippo ProOne! :D

Click here to Read More......